Wellsprings Weight Control Capsules
---
Overview
---
Modern lifestyles make weight control a challenge at the best of times, but hormonal changes during menopause make it harder still for women to stay in shape.
Wellsprings Weight Control Capsules
contain a synergistic blend of vitamins and plant extracts, working in
three different ways
to help you naturally stay in shape...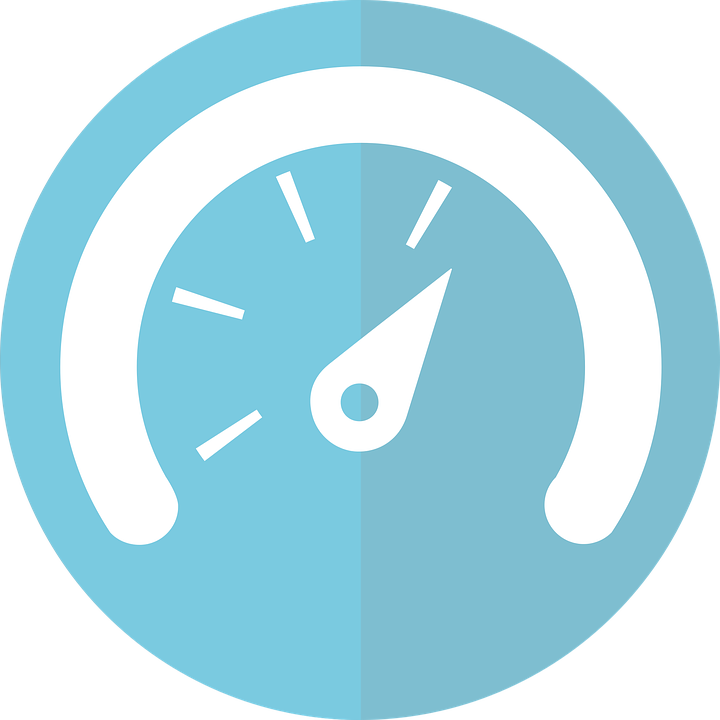 Boosts Metabolism
*
As we grow older our metabolism naturally slows down, making it more difficult to burn off excess calories.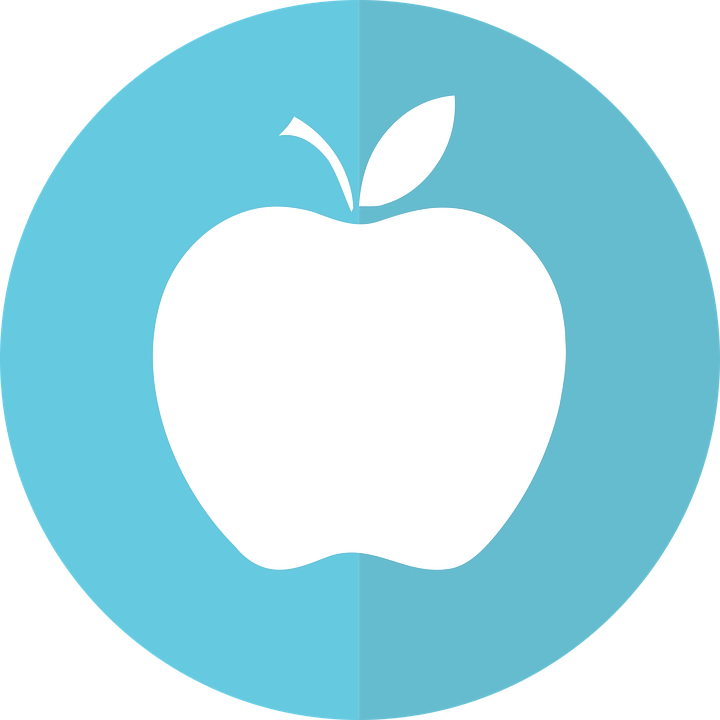 Curbs Cravings
*
Craving unhealthy foods, particularly carbs, is one of the most common drivers of weight gain.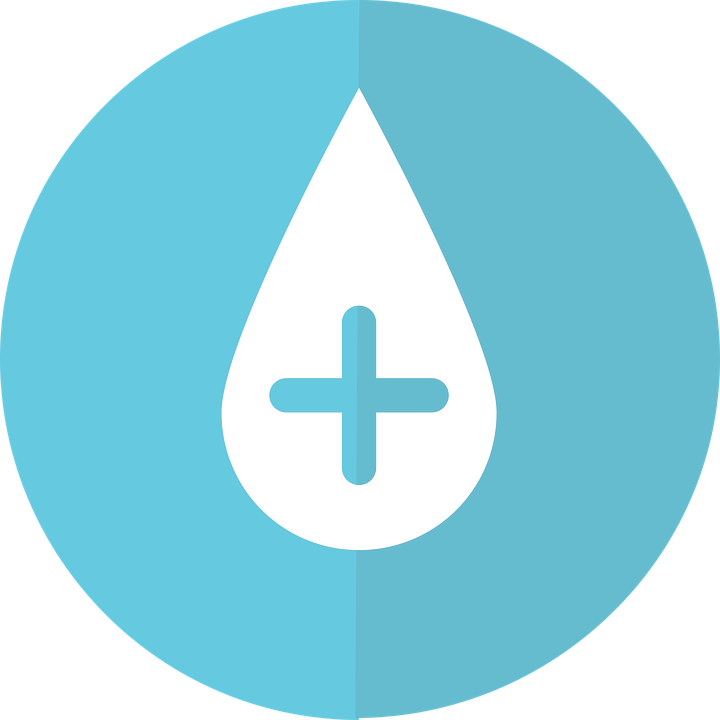 Balances Blood Sugar
*
Elevated blood sugar levels can cause the body to store more fat.
For best results
these capsules should be used in conjunction with a
sensible diet
and
exercise program
.
Wellsprings Weight Control Capsules can be used alongside our
progesterone creams
and our menopause, sleep and osteoporosis
capsules
.
Ingredients
Serving size: 2 capsules. Servings per bottle: 45
Amount Per Serving
RDA
Vitamin C (ascorbic acid)
30mg
50%
Vitamin B-6 (pyridoxine HCI)
12.5mg
625%
Chromium (picolinate)
100mcg
83%
GLA (Gamma-Linolenic Acid)
50mg
-
CLA (Conjugated Linolenic Acid)
25mg
-
Bladderwrack (algae powder)
25mg
-
Choline Bitartrate
250mg
-
Inositol
250mg
-
Gymnema Sylvestre Leaf Powder
50mg
-
Green Tea Leaf (98% extract)
100mg
-
L-Carnitine (as tartrate)
12.5mg
-
Turmeric Root (95% extract)
12.5mg
-
Coenzyme Q10
2.5mg
-
Proprietary Blend
502mg
-
(Kelp Powder, Spirulina Algae Powder, L-Phenylalanine, L-Tyrosine, L-Methionine, Bromelain, Psyillium Husk Powder, Cloves Stem Powder, Allspice, Cinnamon Bark Powder, Cranberry Fruit Powder, Grapefruit Fruit Powder)
*
Every woman is unique. Your results may vary.
Other ingredients: Hydroxypropyl methylcellulose, silicon dioxide, vegetable magnesium stearate and titanium dioxide. Manufactured in the USA.
Each jar contains 90 vegetarian capsules.
Usage
Take 2 capsules twice a day - 2 before breakfast and 2 before dinner - with a glass of water.
---
© Wellsprings
www.wellsprings-health.com
All information given on this site is for general interest only. Every woman is unique. Your results may vary.
Disclaimer: This article is intended to educate readers about Natural Progesterone and/or other Wellsprings products. For medical advice you should always talk to a healthcare professional.