Hormone Health
Newsletter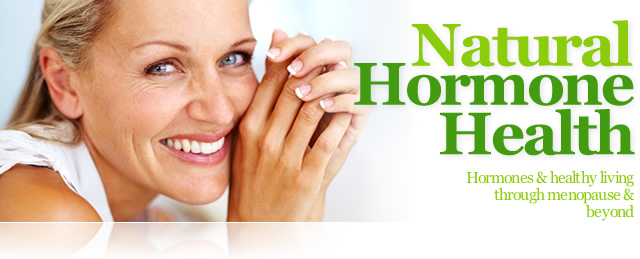 Free Newsletter
Our free 'Natural Hormone Health' email newsletter is dedicated to helping you maximise your hormone health and to ensuring you get the most out of your Wellsprings products.

With the help of AnnA Rushton, co-author of the book 'Natural Progesterone', we'll be bringing you news and advice on a range of topics, all focused on making your journey through the menopause and beyond as healthy as can be.

Fill in the form on the right to sign up.




A natural, bioidentical progesterone cream used for the relief of menopause symptoms.

Hormonal changes during menopause may encourage weight gain.

"I had hot flushes and perspiration to the point where I looked as if someone was pouring water over me"
*
*
Every woman is unique. Your results may vary.