Hormone Health
Newsletter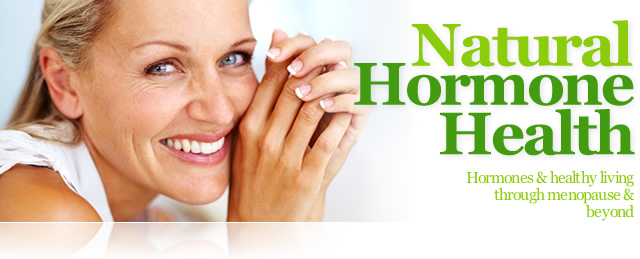 A natural, bioidentical progesterone cream used for the relief of menopause symptoms.


Hormonal changes during menopause may encourage weight gain. Progesterone can help.

"I had hot flushes and perspiration to the point where I looked as if someone was pouring water over me"
*
*
Every woman is unique. Your results may vary.