"I am 49 and suffered from mild to moderate PMT all my life, but in the past 10 years the symptoms have become more severe to the point where I was beginning to think I might be menopausal.
Night sweats, insomnia, bloating, clumsiness, severe mood swings, anxiety attacks, vile temper - you name it, I've had it! What's more, I've taken it out on others; my husband used to wear a flak jacket at certain times of the month! (Irritatingly, those times became increasingly frequent, my cycle dropped from 31 days in my twenties to just 23.5 days). However, FSH tests over the years have shown that my oestrogen levels are persistently - even annoyingly - 'normal'.
I heard about Natural Progesterone this year. I happened upon a mention of Serenity in the Guardian and I looked up the Internet entry for the product; I was interested and decided to try do further research.
During a visit to the USA in May I found and bought a copy of Dr Lee's book 'What Your Doctor May Not Tell You About Menopause'. This book described my symptoms back to me so vividly it was better than reading a thriller! I then rediscovered on my bookshelves a dusty copy of Dr Katharina Dalton's book on PMT, published over two decades ago. It hit me that I might be suffering from oestrogen dominance.
I rushed off an order for Serenity, intending to give it a six month trial before discussing it with my GP, to whom I am copying this letter. Since using the cream, I can honestly say that my menstrual health and general outlook on life have taken a huge turn for the better.
Night sweats and insomnia are no longer a problem. Cycle length has increased to 26.5 days. Bloating and clumsiness have gone. My husband has taken his flak jacket to the charity shop and is highly relieved that my sense of humour has come back!
At a more 'cosmetic' level, friends and family remark on how much younger I look; I can certainly detect improvements in skin and hair condition. These things do matter!
More generally I am gratified that these changes are coming about without any change in my sense of who and what I am. I have tried a variety of anti-depressants in the past; with Serenity there is no sense of that 'zapped' state which those other substances seemed to bring.
I note public interest in and awareness of Natural Progesterone is increasing but am annoyed when Dr Dalton's work has been largely ignored. If the case is that women have been pumped full of artificial hormones for years in order to increase the profits of the pharmaceutical company barons, it is high time the balance was redressed."
* Customer reviews are individual experiences. Your results may vary.
Headaches, Bad Moods, Low Energy, Ref...
Hot Sweats, irritable, bloating, heav...

Hormonal changes during menopause may encourage weight gain.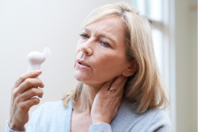 Find out what causes this common symptom, and how to get relief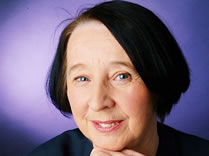 Hear what doctors have to say about natural progesterone and its benefits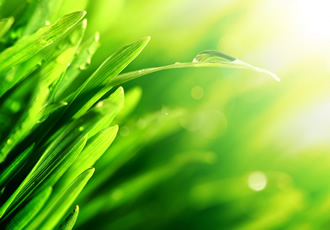 Discover the natural alternative to hormone replacement therapy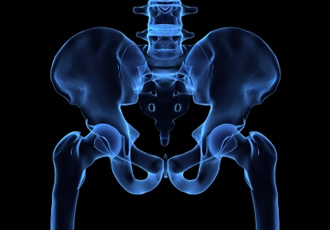 Natural progesterone can be an effective treatment for this serious condition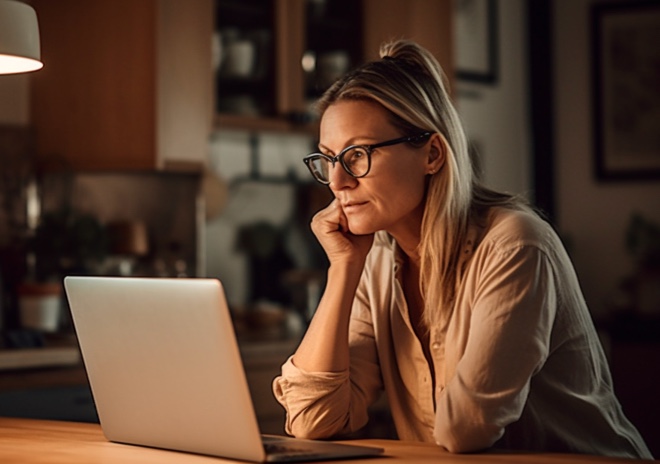 What happens to hormones at menopause and how can symptoms be treated?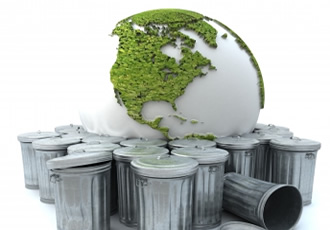 Understand what's behind the increased incidence of oestrogen dominance in the western world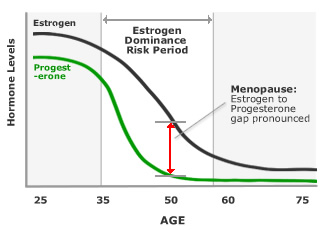 Learn about the condition behind menopause symptoms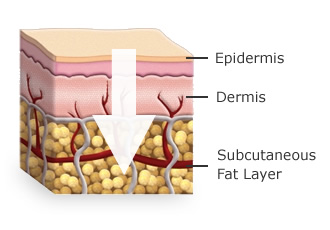 How can a cream deliver progesterone into the body?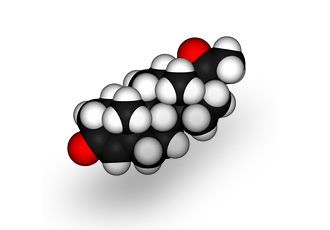 What are bioidentical hormones and why are the relevant to your health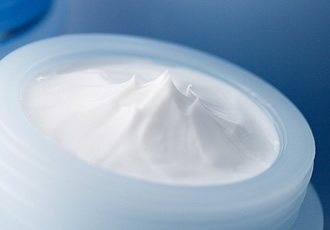 How do progesterone creams work and where did they come from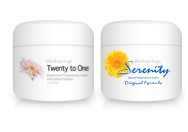 Wellsprings offers two varieties of natural progesterone cream. Read on to find out which is best for you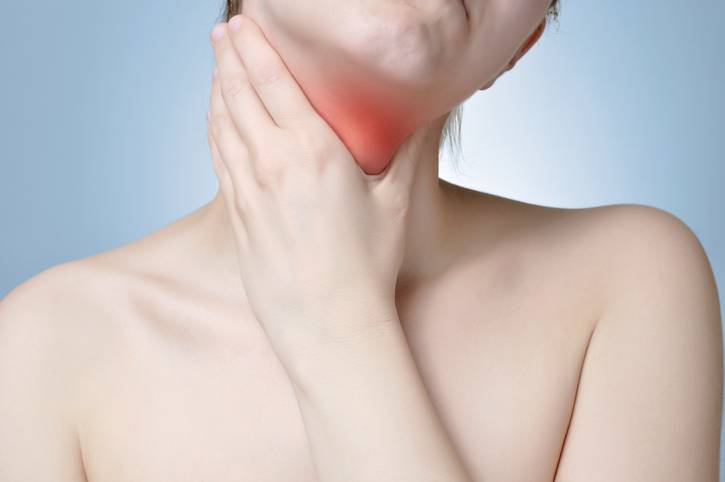 Oestrogen dominance can interfere with thyroid hormone activity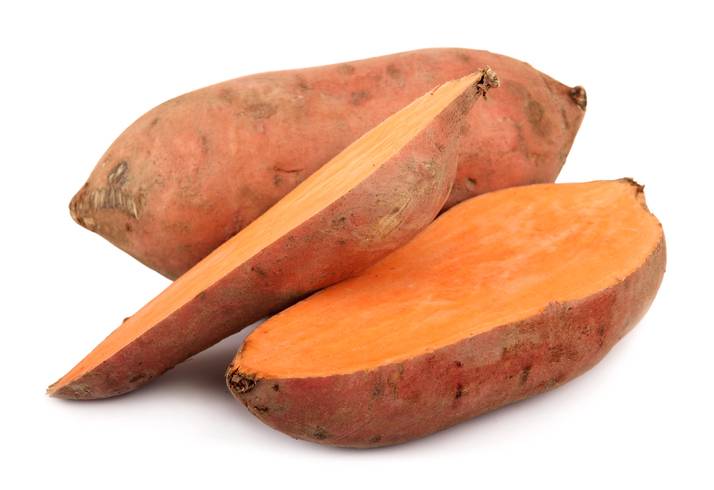 Despite claims to the contrary, Yam Extract does NOT contain progesterone or raise progesterone levels in the body

All information given on this site is for general interest only. Every woman is unique. Your results may vary.