"After suffering with all the complaints of the menopause for 10+ years, including a spell on HRT, I found your product on an ad on Facebook. It has changed my life back to normality.
No more hot flushes, bouts of depression, sleepless nights etc. even the brown age spots on my nose are starting to disappear and my skin feels so much softer and in better condition. Far better than using Oil of Ulay (and cheaper).
I am recommending it to all my friends that are suffering with the same symptoms.
A big THANK YOU for helping me to feel better about myself with the confidence I used to have back again."
* Customer reviews are individual experiences. Your results may vary.
Hot Sweats, irritable, bloating, heav...
57, Menopausal, HRT not working

Hormonal changes during menopause may encourage weight gain.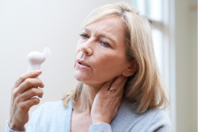 Find out what causes this common symptom, and how to get relief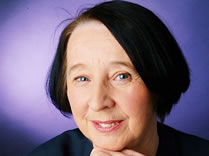 Hear what doctors have to say about natural progesterone and its benefits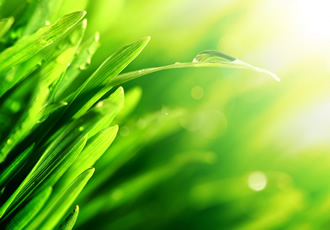 Discover the natural alternative to hormone replacement therapy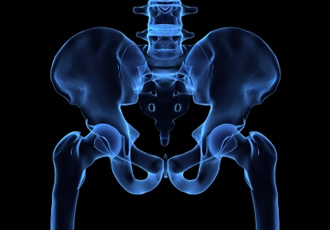 Natural progesterone can be an effective treatment for this serious condition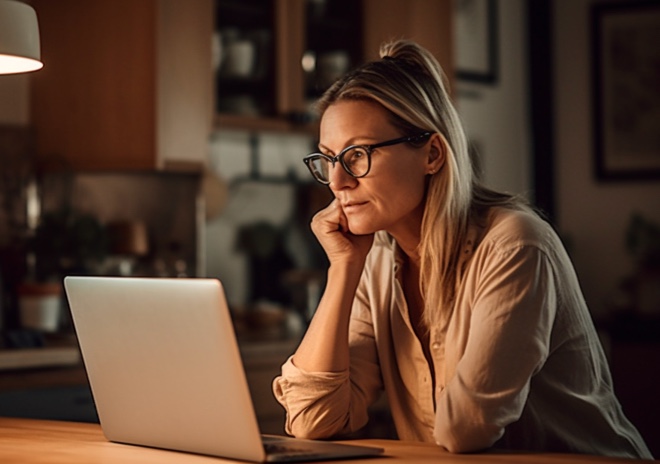 What happens to hormones at menopause and how can symptoms be treated?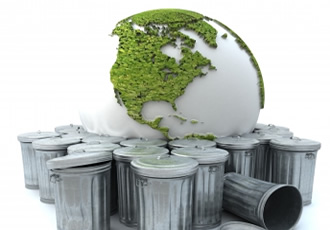 Understand what's behind the increased incidence of oestrogen dominance in the western world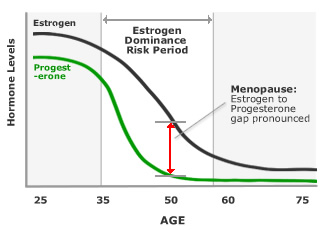 Learn about the condition behind menopause symptoms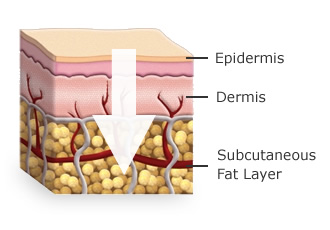 How can a cream deliver progesterone into the body?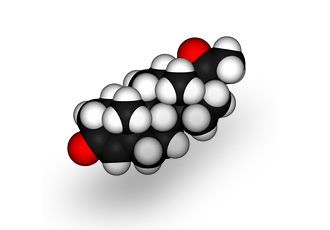 What are bioidentical hormones and why are the relevant to your health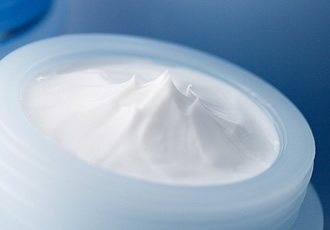 How do progesterone creams work and where did they come from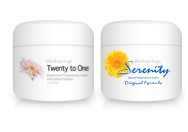 Wellsprings offers two varieties of natural progesterone cream. Read on to find out which is best for you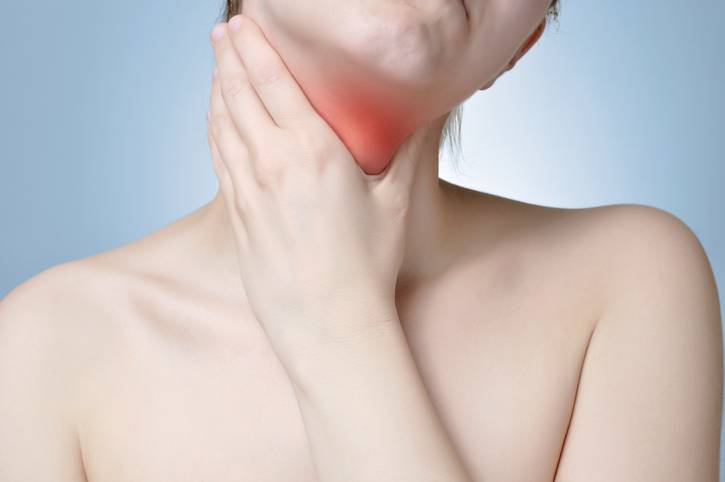 Oestrogen dominance can interfere with thyroid hormone activity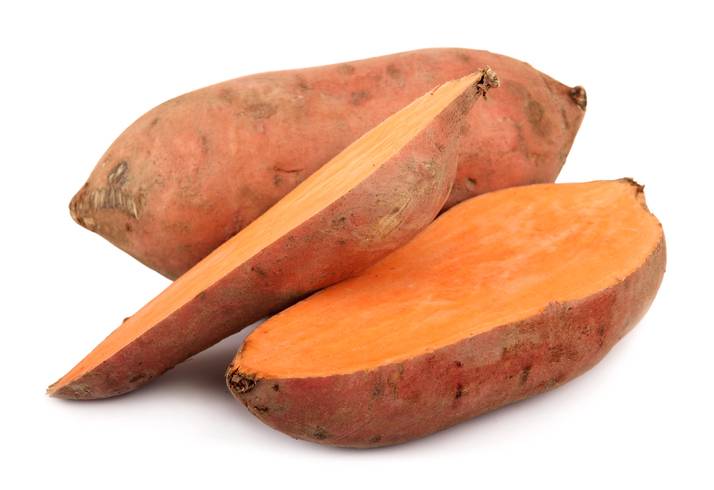 Despite claims to the contrary, Yam Extract does NOT contain progesterone or raise progesterone levels in the body

All information given on this site is for general interest only. Every woman is unique. Your results may vary.