"I have been using Serenity cream for three months. I had suffered from bouts of depression since the birth of my second child fourteen years ago. As menopause approached my symptoms became worse with extra ones appearing: anxiety, nervousness, insomnia, lack of concentration, memory loss, panic attacks, loss of libido. I sometimes felt close to a nervous breakdown.
During the 12 months before using Serenity cream I tried 3 different anti-depressants and 2 types of HRT, those side effects made me feel ill and the depression was worse with HRT. I tried herbs but these were not enough. I was desperate for help which conventional medicine could not supply.
A friend recommended Leslie Kenton's book 'Passage to Power' which I read avidly and decided my last option was Natural Progesterone Cream. I saw your site on the Internet and sent for a jar as the letters convinced me as I could relate to so many of the writers' problems.
3 months later I am much improved. The depression was one of the first symptoms to improve. I am happier, more confident, and no longer feel 'I can't cope' or I am 'not in control'. I feel healthy and energetic and symptoms are less severe each month.
I am angry that my doctors (despite reading information on Natural Progesterone which I have lent to them) are so sceptical and refuse to prescribe the cream. There are women who could be saved years of suffering who are not living life to the full."
* Customer reviews are individual experiences. Your results may vary.
Spotting, Hot Flushes, Mood Swings
Hot flushes and headaches

Hormonal changes during menopause may encourage weight gain.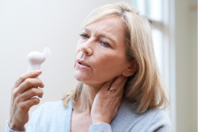 Find out what causes this common symptom, and how to get relief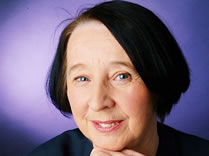 Hear what doctors have to say about natural progesterone and its benefits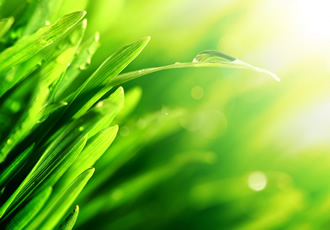 Discover the natural alternative to hormone replacement therapy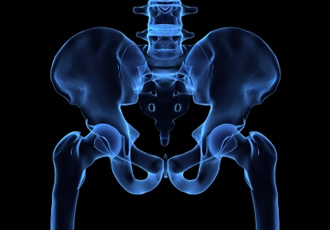 Natural progesterone can be an effective treatment for this serious condition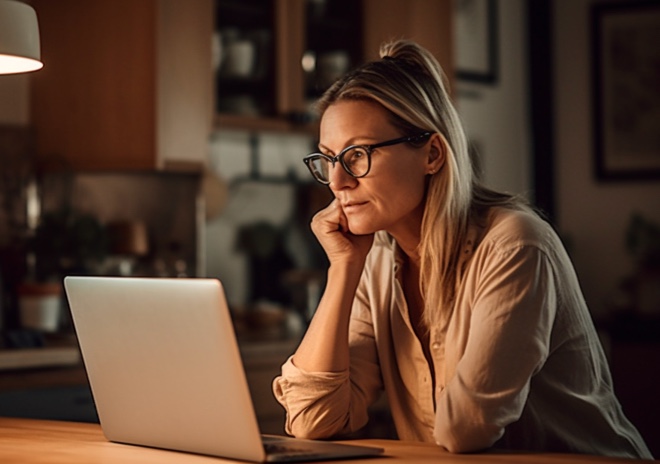 What happens to hormones at menopause and how can symptoms be treated?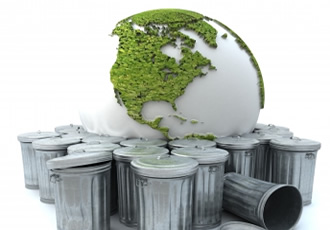 Understand what's behind the increased incidence of oestrogen dominance in the western world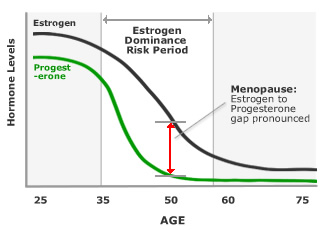 Learn about the condition behind menopause symptoms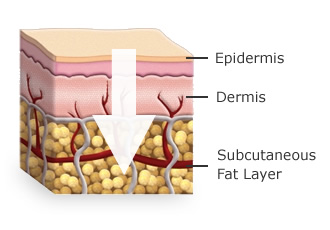 How can a cream deliver progesterone into the body?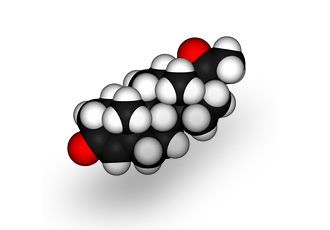 What are bioidentical hormones and why are the relevant to your health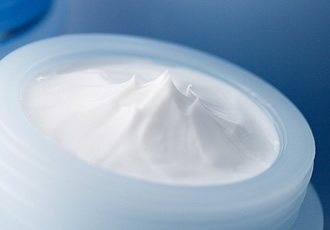 How do progesterone creams work and where did they come from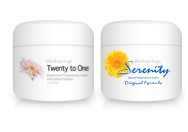 Wellsprings offers two varieties of natural progesterone cream. Read on to find out which is best for you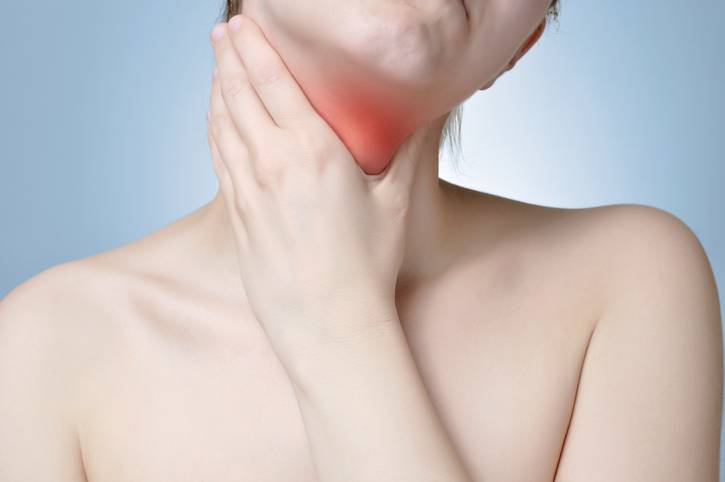 Oestrogen dominance can interfere with thyroid hormone activity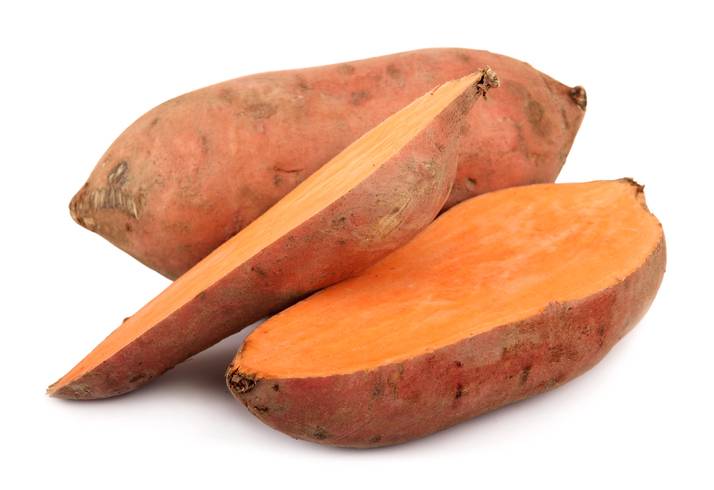 Despite claims to the contrary, Yam Extract does NOT contain progesterone or raise progesterone levels in the body

All information given on this site is for general interest only. Every woman is unique. Your results may vary.