"On Day 11 of using the Serenity progesterone cream I noticed a vast improvement in hot flushes, headaches, and just that unwell feeling. I upped the dosage slightly, but will now go back to the recommended 1/8 teaspoon twice daily.
I was actually getting desperate before that as I thought 'I can't live like this every day!' The next day, day 12 using Serenity cream, and I have not had one hot flush all day! Just a very slight warm feeling off and on, (and I mean VERY SLIGHT) but I just know that it will disappear very, very soon too. No headaches either and I feel great! Day 13, hot flush free!
I am so happy I have found your website early into starting the menopause and before I became desperate enough to try synthetic HRT from my doctor as there are known risks and side effects from that.
I'm still amazed and delighted over the results in this short amount of time. You can be sure I will tell all my friends about this wonderful cream so they will be able to reap all the healthy, happy benefits too!"
* Customer reviews are individual experiences. Your results may vary.
Anxiety, nervousness, insomnia, panic...
Hot Flashes, Mood Swings, HRT

Hormonal changes during menopause may encourage weight gain.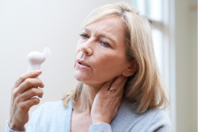 Find out what causes this common symptom, and how to get relief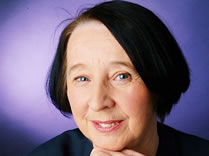 Hear what doctors have to say about natural progesterone and its benefits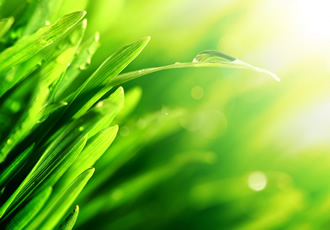 Discover the natural alternative to hormone replacement therapy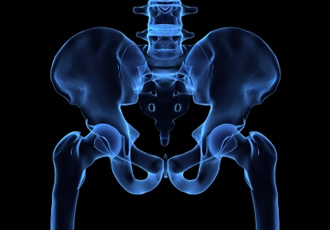 Natural progesterone can be an effective treatment for this serious condition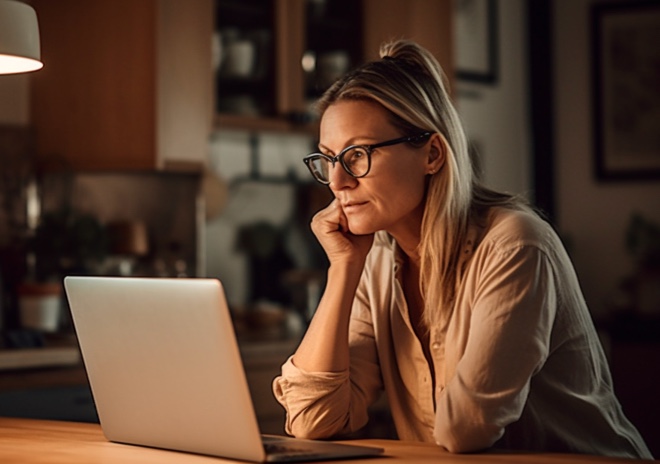 What happens to hormones at menopause and how can symptoms be treated?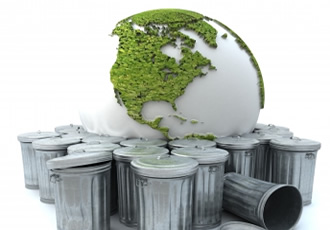 Understand what's behind the increased incidence of oestrogen dominance in the western world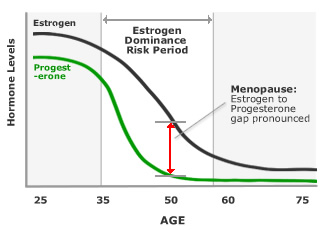 Learn about the condition behind menopause symptoms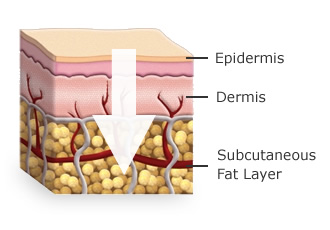 How can a cream deliver progesterone into the body?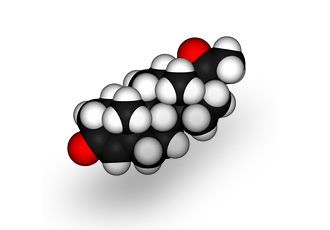 What are bioidentical hormones and why are the relevant to your health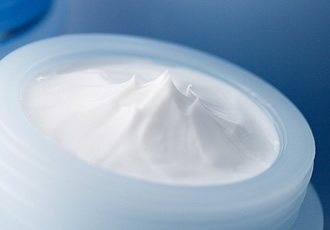 How do progesterone creams work and where did they come from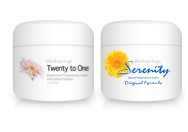 Wellsprings offers two varieties of natural progesterone cream. Read on to find out which is best for you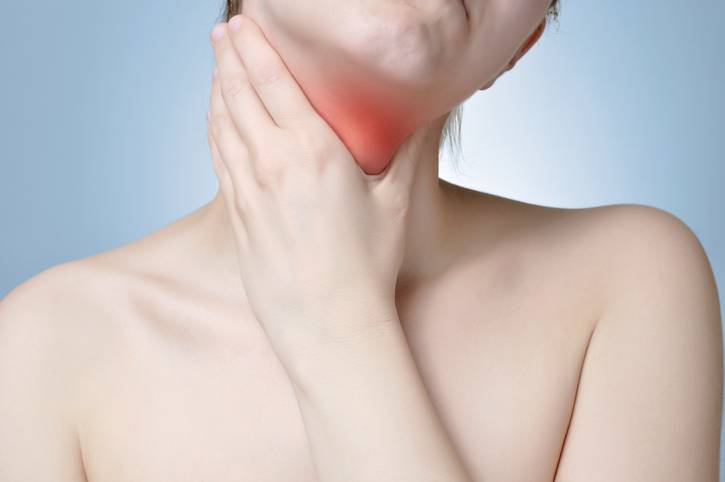 Oestrogen dominance can interfere with thyroid hormone activity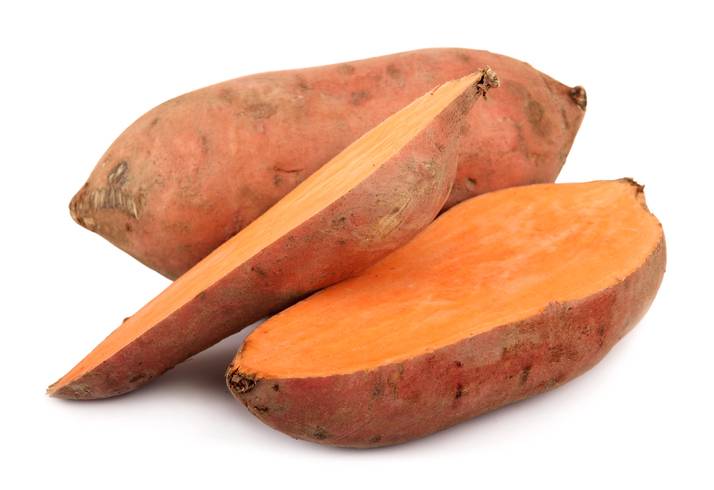 Despite claims to the contrary, Yam Extract does NOT contain progesterone or raise progesterone levels in the body

All information given on this site is for general interest only. Every woman is unique. Your results may vary.