Doctors around the world are reporting symptoms relieved and quality of life restored for patients who have been prescribed natural progesterone cream.

In particular, specialists in hormonal disorders such as menopausal conditions and PMS and doctors active in the field of osteopenia and osteoporosis are increasingly choosing natural progesterone as their treatment of choice.

Here are comments from two such doctors: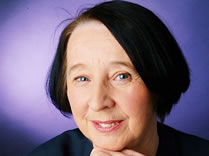 Dame Dr Shirley Bond,
DCmdrSOStj MB BS LRCP MRCS FFARCS
Dr Shirley Bond is one of the UK's foremost private general practitioners specializing in women's hormone health and is the medical advisor to the Natural Menopause Advisory Service. She runs her own practice in London's Harley Street and is a respected authority on natural and alternative treatments.
"As a Doctor who has for many years specialised in women's hormonal problems I was fascinated when I came across natural progesterone in the form of a transdermal cream some seven to eight years ago.

When I started to look into its use I realised that it made sense to use it in the ways now described on this website. I had never been keen to give my patients traditional HRT and now I had a safe product to use to help them deal with their problems and balance their hormones from puberty to the post-menopause. Also I had a method of preventing osteopenia and osteoporosis that did not involve the risks associated with oestrogens.

It is good that products containing natural progesterone are available and that women are being given the information which will enable them to make informed choices about the use or not of HRT."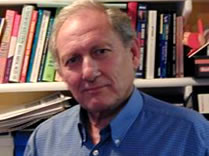 Dr B Peatfield,
DCmdrSOStj MB BS LRCP MRCS
"I have been using natural progesterone cream for some years now in my South London Practice. Both my patients and I have, without exception, been delighted with its efficacy in treating menstrual symptoms, especially PMS, and the menopause itself."
* This information is for general interest only. Every woman is unique. Your results may vary.
Natural Progesterone
Bioidentical Hormone Replacement

Hormonal changes during menopause may encourage weight gain.

Hear what doctors have to say about natural progesterone and its benefits

Discover the natural alternative to hormone replacement therapy

Natural progesterone can be an effective treatment for this serious condition

What happens to hormones at menopause and how can symptoms be treated?

Understand what's behind the increased incidence of oestrogen dominance in the western world

Learn about the condition behind menopause symptoms

How can a cream deliver progesterone into the body?

What are bioidentical hormones and why are the relevant to your health

How do progesterone creams work and where did they come from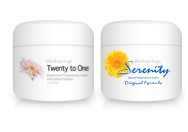 Wellsprings offers two varieties of natural progesterone cream. Read on to find out which is best for you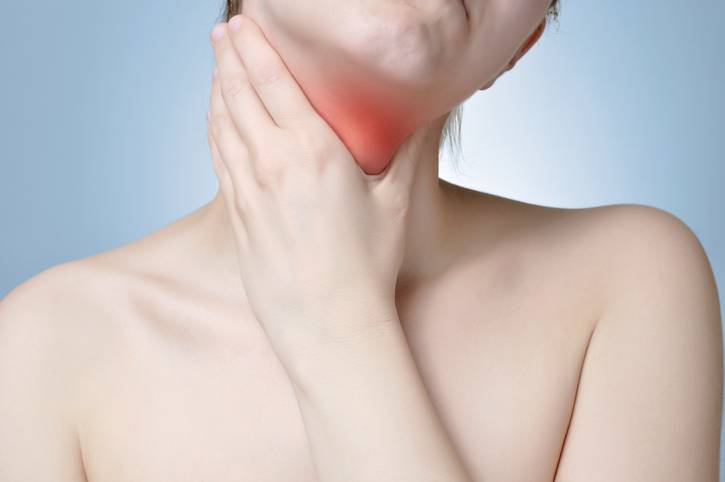 Oestrogen dominance can interfere with thyroid hormone activity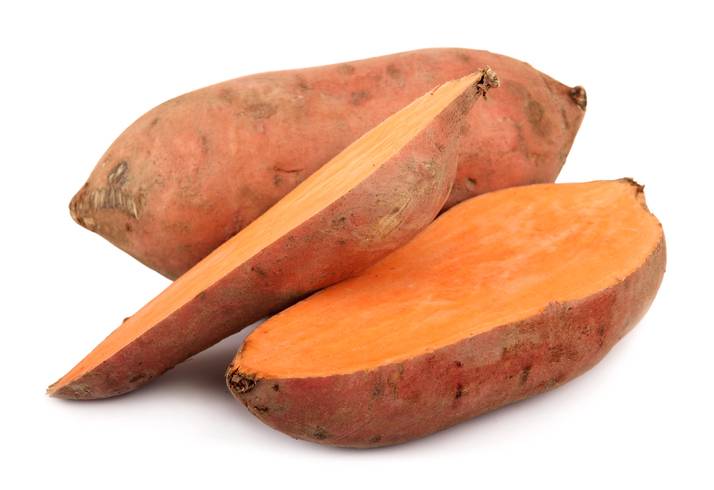 Despite claims to the contrary, Yam Extract does NOT contain progesterone or raise progesterone levels in the body

All information given on this site is for general interest only. Every woman is unique. Your results may vary.