A good night's sleep is one of the foundations of good health, so insomnia can have a huge impact on our mental and physical wellbeing.
Wellsprings Sleep Capsules
are our first supplement designed specifically to help you drift off easier and get a more restful night's sleep.
*
Formulated to complement our natural progesterone creams and menopause capsules, Wellsprings Sleep Capsules contain a combination of four carefully blended ingredients.
L-Tryptophan

is a natural amino acid found in foods including turkey, bananas and milk. It is converted by the body into melatonin, the body's sleep hormone.




L-Theanine

is an amino acid found primarily in green tea. It can counteract the negative effects of caffeine, fight stress and anxiety and improve sleep quality.




Lemon Balm

is a herb used traditionally for hundreds of years for relaxation and to enhance sleep. It also works synergistically with L-Theanine.




Magnesium

is an essential mineral which helps to relax tense muscles and generally calm the system. The type of Magnesium we use also provides Glycine, another natural sleep enhancer.



For best results
you should combine your Wellsprings Sleep Capsules with good general sleep habits: keep your bedroom cool and dark, cut out caffeine after mid-afternoon and avoid bright screens before bedtime.
Wellsprings Sleep Capsules can also be taken alongside our menopause and weight control
capsules
.
Ingredients
Serving size: 3 capsules. Servings per bottle: 30
Amount Per Serving
RDA
L-Tryptophan
900mg
-
L-Theanine
150mg
-
Lemon Balm Extract 10:1
180mg
-
Magnesium

(as Glycinate)

120mg
30%
*
Every woman is unique. Your results may vary.
Other ingredients: Microcrystalline methylcellulose, vegetable magnesium stearate and silicon dioxide. Manufactured in the USA.
Each jar contains 90 vegetarian, gluten-free and dairy-free capsules.
Usage
Take 3 Wellsprings Sleep Capsules one hour before bedtime. The capsules can be opened and added to food or drink if desired.
Important
If you're taking antidepressant medication, please consult your doctor before taking any supplement containing tryptophan.

Hormonal changes during menopause may encourage weight gain.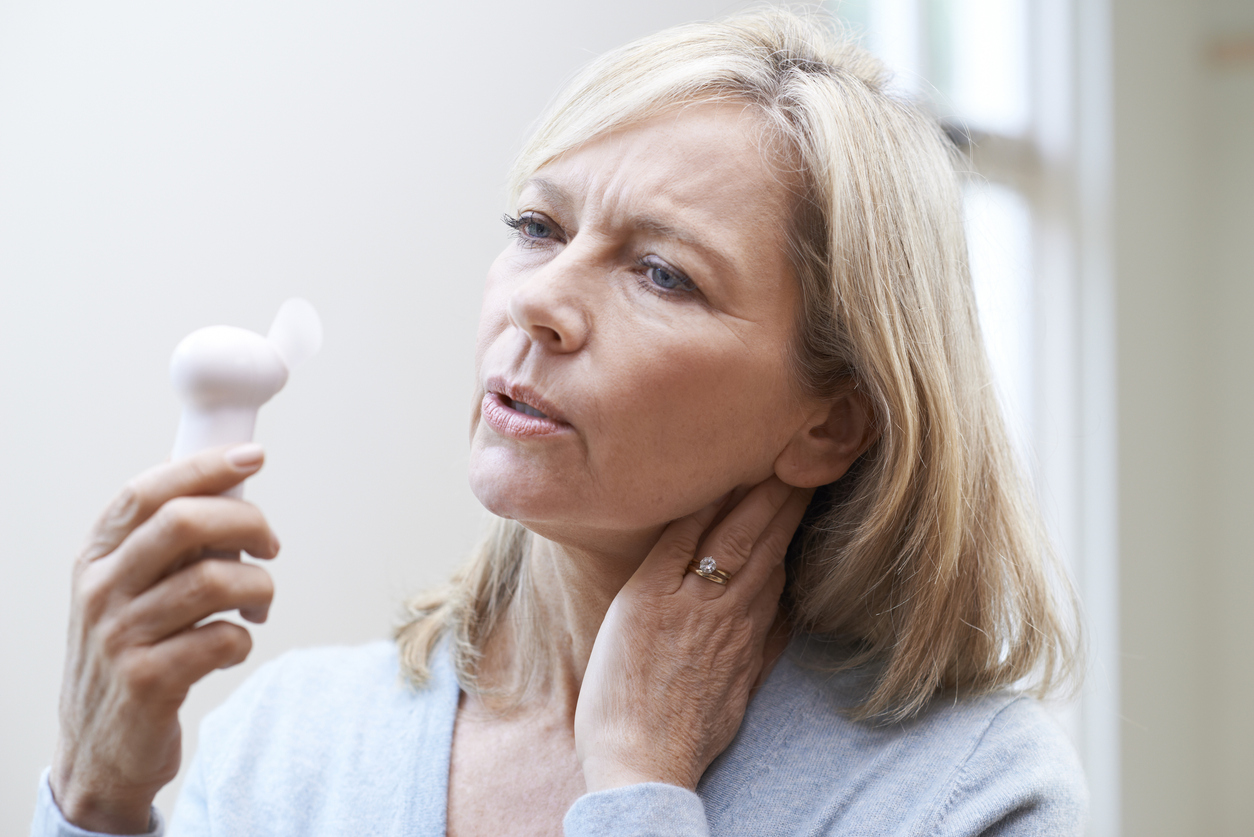 Find out what causes this common symptom, and how to get relief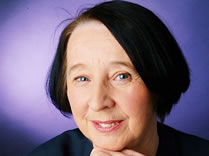 Hear what doctors have to say about natural progesterone and its benefits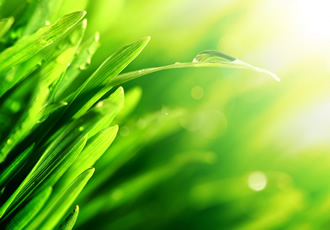 Discover the natural alternative to hormone replacement therapy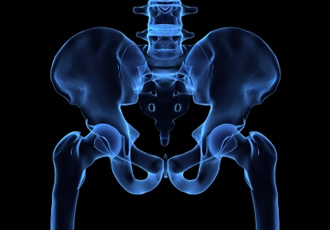 Natural progesterone can be an effective treatment for this serious condition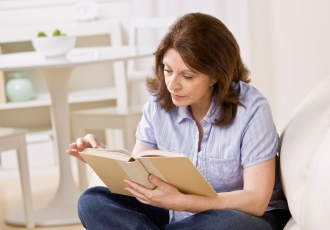 What happens to hormones at menopause and how can symptoms be treated?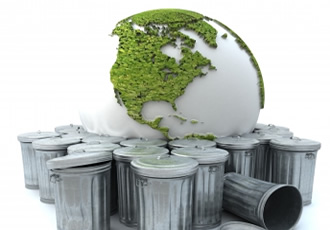 Understand what's behind the increased incidence of oestrogen dominance in the western world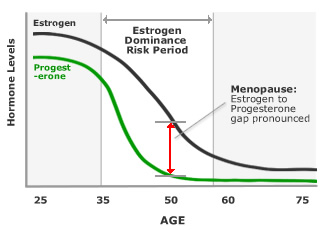 Learn about the condition behind menopause symptoms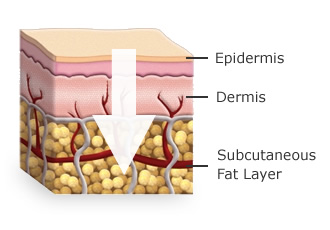 How can a cream deliver progesterone into the body?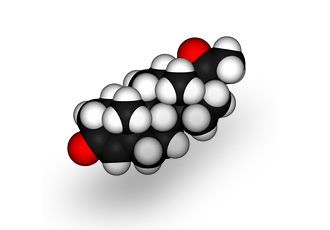 What are bioidentical hormones and why are the relevant to your health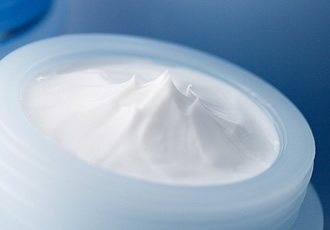 How do progesterone creams work and where did they come from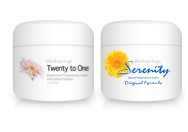 Wellsprings offers two varieties of natural progesterone cream. Read on to find out which is best for you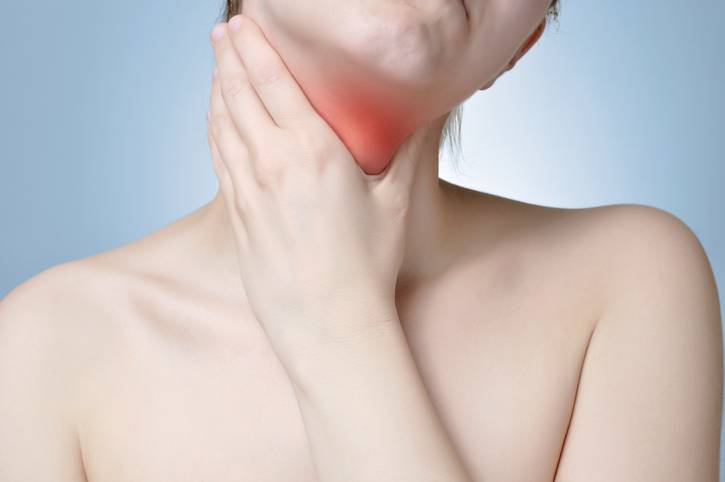 Oestrogen dominance can interfere with thyroid hormone activity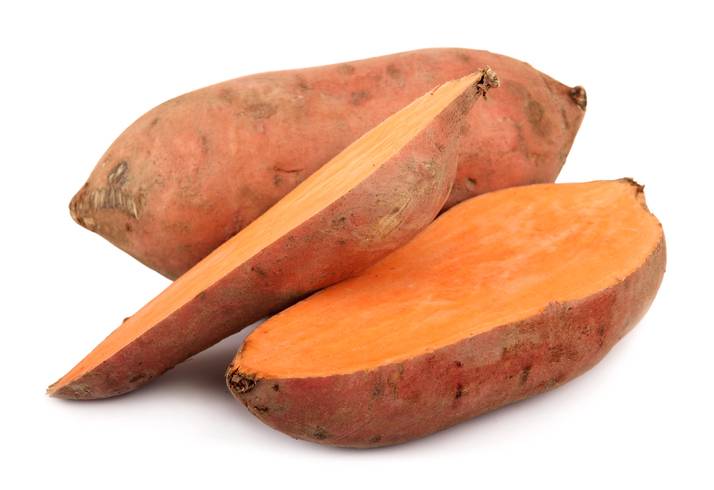 Despite claims to the contrary, Yam Extract does NOT contain progesterone or raise progesterone levels in the body

All information given on this site is for general interest only. Every woman is unique. Your results may vary.


A natural, bioidentical progesterone cream used for the relief of menopause symptoms.


Hormonal changes during menopause may encourage weight gain. Progesterone can help.

"I had hot flushes and perspiration to the point where I looked as if someone was pouring water over me"
*
*
Every woman is unique. Your results may vary.