Wellsprings Menopause Capsules
List all products

Formulated to complement Wellsprings menopause creams, Wellsprings Menopause Capsules are a unique blend of herbs and botanical extracts in an easy to swallow capsule.
Used
alongside your Wellsprings cream
, these capsules can bring enhanced relief from menopause symptoms such as hot flushes, night sweats and hormone-related weight gain.
*
Black Cohosh
Helps manage hot flushes
and night sweats
Wild Yam
Gives general menopause support
Damiana
Anti-anxiety and helps
boost libido
L-Theanine
Aids relaxation and improves sleep
Chasteberry
Helps boost libido
Turmeric
Anti-inflamatory effects
Ashwagandha
Anti-anxiety and neuroprotective
Quercetin
Anti-Oxidant effects
Other ingredients: Hydroxypropyl methylcellulose, vegetable magnesium stearate and silicon dioxide. Manufactured in the USA.
Each jar contains 60 vegetarian, gluten-free and dairy-free capsules.
Usage
Take 2 Wellsprings Menopause Capsules each day - one with breakfast and one with lunch - in addition to your usual
Wellsprings Serenity
or
20-1 cream
application.


Hormonal changes during menopause may encourage weight gain.

Discover the natural alternative to hormone replacement therapy

Natural progesterone can be an effective treatment for this serious condition

What happens to hormones at menopause and how can symptoms be treated?

Understand what's behind the increased incidence of oestrogen dominance in the western world

Learn about the condition behind menopause symptoms

How can a cream deliver progesterone into the body?

What are bioidentical hormones and why are the relevant to your health

How do progesterone creams work and where did they come from

Hear what doctors have to say about natural progesterone and its benefits

Wellsprings offers two varieties of natural progesterone cream. Read on to find out which is best for you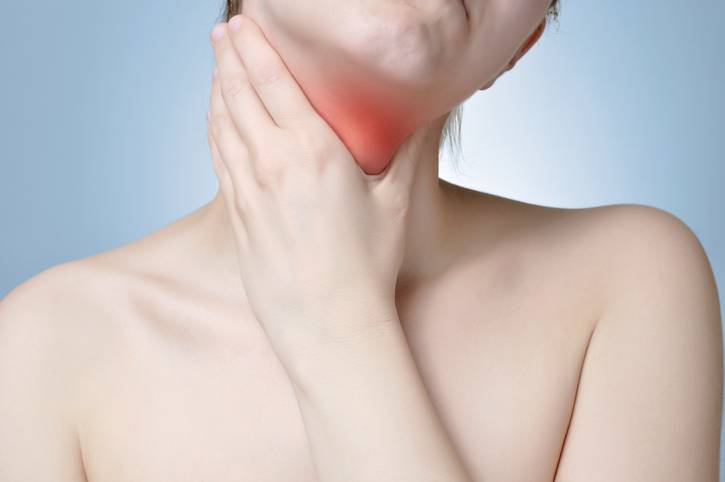 Oestrogen dominance can interfere with thyroid hormone activity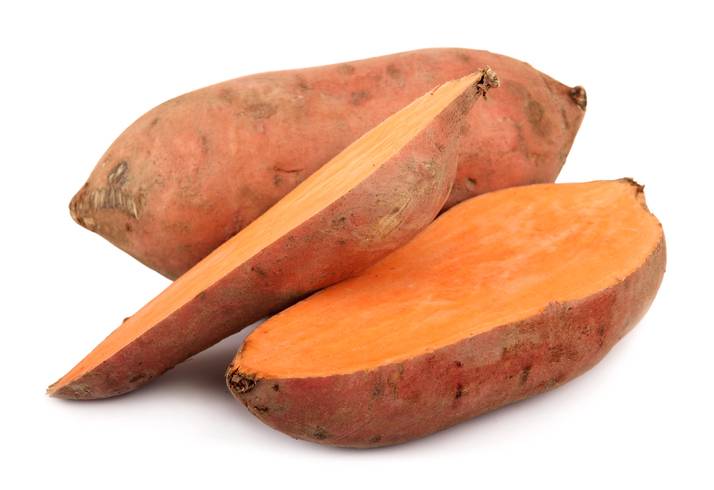 Despite claims to the contrary, Yam Extract does NOT contain progesterone or raise progesterone levels in the body

View all articles

All information given on this site is for general interest only. Every woman is unique. Your results may vary.


A natural, bioidentical progesterone cream used for the relief of menopause symptoms.

Hormonal changes during menopause may encourage weight gain.

"I had hot flushes and perspiration to the point where I looked as if someone was pouring water over me"
*
*
Every woman is unique. Your results may vary.