Formulated to complement Wellsprings menopause creams, Wellsprings Menopause Capsules are a unique blend of herbs and botanical extracts in an easy to swallow capsule.
Used alongside your Wellsprings cream
these capsules can bring enhanced relief from menopause symptoms such as hot flushes, night sweats and hormone-related weight gain.
Active Ingredients...

Black Cohosh
Helps manage hot flushes and night sweats

Wild Yam
Gives general menopause support

Damiana
Anti-anxiety and helps boost libido

L-Theanine
Aids relaxation and improves sleep

Chasteberry
Helps boost libido

Turmeric
Anti-inflamatory effects

Ashwagandha
Anti-anxiety and neuroprotective

Quercetin
Anti-Oxidant effects
Other ingredients: Hydroxypropyl methylcellulose, vegetable magnesium stearate and silicon dioxide. Manufactured in the USA.
The Science Bit...
Wellsprings Menopause Capsules are formulated with premium, science-backed ingredients, synergistically blended for maximum effectiveness.
"Preparations that contained black cohosh improved symptoms overall by 26% compared to placebo in seven trials."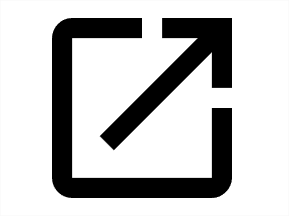 Efficacy of black cohosh-containing preparations on menopausal symptoms: a meta-analysis
"It has been reported that l-theanine is effective for refreshing postmenopausal women in the morning"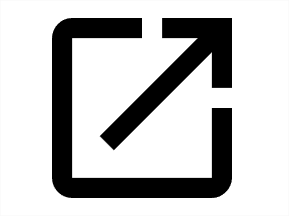 Analysis of the Effects of Known Sleep-Support Supplements in Relation to Life Habits, Sleep Conditions, and Sleep Problems
"Administration of agnus-castus [Chasteberry] extracts as a phytoestrogenic medicine can alleviate menopausal symptoms in women."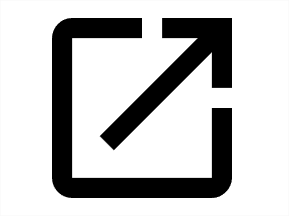 Comparison of Agnus-castus Extracts with Placebo in Reducing Menopausal Symptoms: A Randomized Double-Blind Study
"The results of this study showed that oral intake of curcumin and vitamin E significantly reduced hot flashes in postmenopausal women"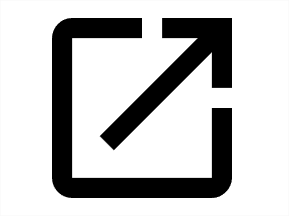 The effect of oral capsule of curcumin and vitamin E on the hot flashes and anxiety in postmenopausal women: A triple blind randomised controlled trial
"Prostaglandins cause inflammation and are implicated in the generation of hot flashes. Enzymes such as cyclooxygenase-2 (COX-2), synthesize prostaglandins from cellular lipids... Ashwagandha inhibited the enzyme activity of COX-2 in laboratory tests."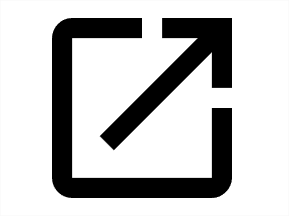 Clinical evaluation of Ashokarishta, Ashwagandha Churna and Praval Pishti in the management of menopausal syndrome
*
Every woman is unique. Your results may vary.
Usage
Take 2 Wellsprings Menopause Capsules each day - one with breakfast and one with lunch - in addition to your usual
Wellsprings Serenity
or
20-1 cream
application.
Wellsprings Menopause Capsules can also be taken alongside our sleep and weight control
capsules
.
Each jar contains 60 vegetarian, gluten-free and dairy-free capsules.

Hormonal changes during menopause may encourage weight gain.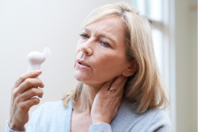 Find out what causes this common symptom, and how to get relief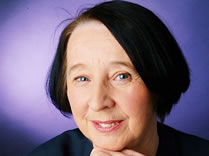 Hear what doctors have to say about natural progesterone and its benefits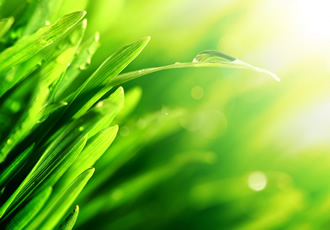 Discover the natural alternative to hormone replacement therapy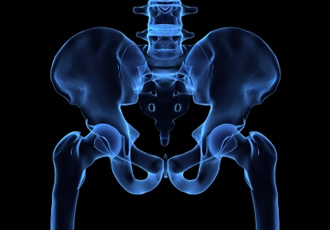 Natural progesterone can be an effective treatment for this serious condition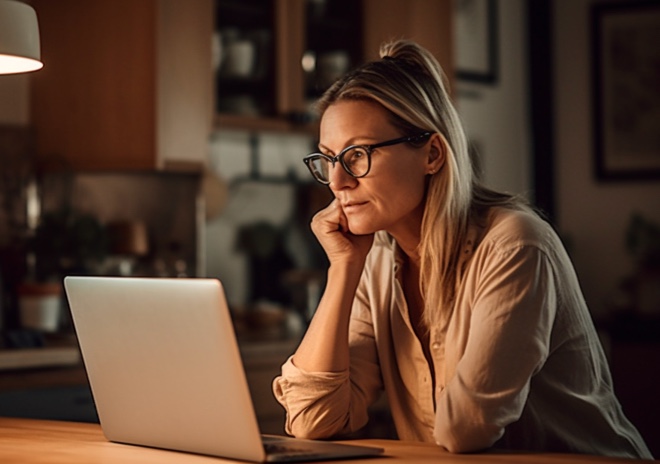 What happens to hormones at menopause and how can symptoms be treated?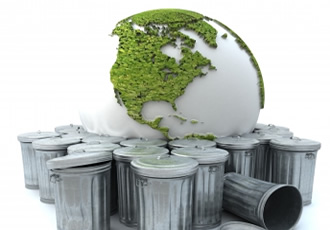 Understand what's behind the increased incidence of oestrogen dominance in the western world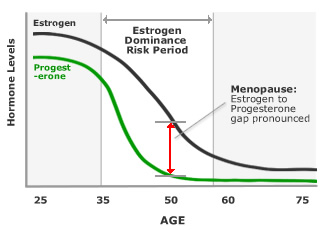 Learn about the condition behind menopause symptoms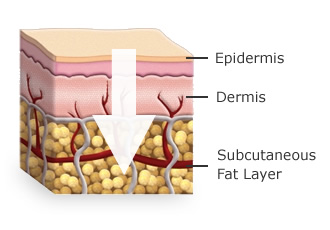 How can a cream deliver progesterone into the body?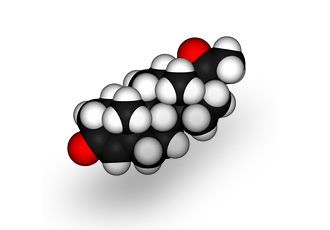 What are bioidentical hormones and why are the relevant to your health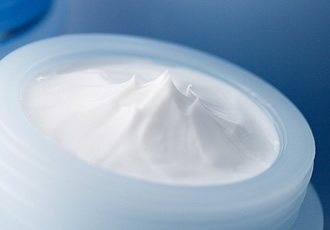 How do progesterone creams work and where did they come from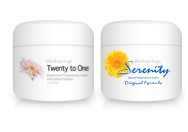 Wellsprings offers two varieties of natural progesterone cream. Read on to find out which is best for you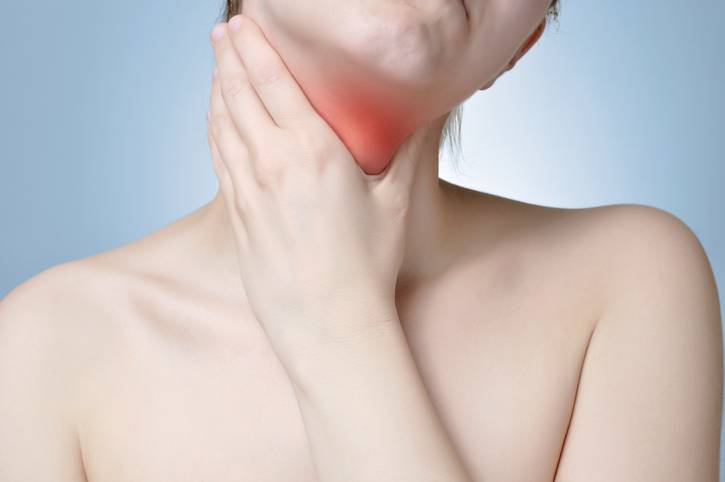 Oestrogen dominance can interfere with thyroid hormone activity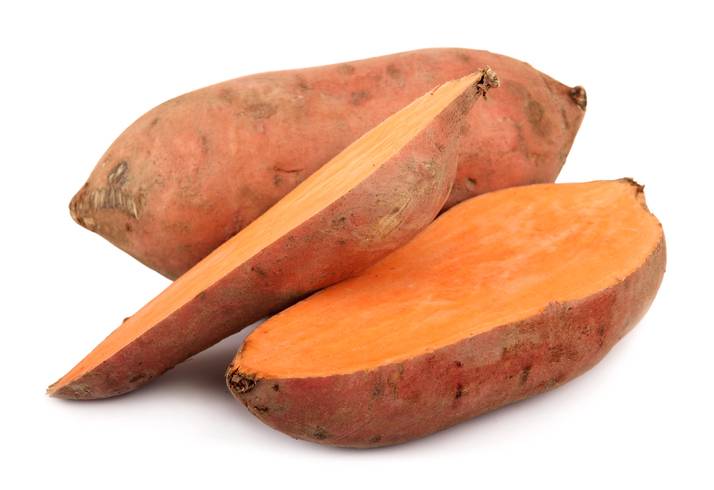 Despite claims to the contrary, Yam Extract does NOT contain progesterone or raise progesterone levels in the body

All information given on this site is for general interest only. Every woman is unique. Your results may vary.


A natural, bioidentical progesterone cream used for the relief of menopause symptoms.


Hormonal changes during menopause may encourage weight gain. Progesterone can help.

"I had hot flushes and perspiration to the point where I looked as if someone was pouring water over me"
*
*
Every woman is unique. Your results may vary.