Wellsprings Osteoporosis Capsules
List all products

Osteoporosis is a serious condition
that weakens bones, making them fragile and more likely to break.
Over 500,000 people receive hospital treatment each year for osteoporosis related fractures in the UK alone. (Source:
nhs.co.uk
)
Post-menopausal women are at particular risk because of hormonal changes at menopause. Most doctors agree that
correct nutritional supplementation
and
managing hormone levels
can slow and even reverse menopause related bone loss.
Wellsprings Osteoporosis Capsules
have been developed specifically for menopausal and post-menopausal women. They are a unique blend of
vitamins C, D and K2
, plus
calcium, magnesium, manganese and boron
. All ingredients proven to improve bone health and encourage new bone development.
*
To optimise hormone balance and help maintain bone density through menopause and beyond use Wellsprings Osteoporosis Capsules alongside
Wellsprings Serenity
or
Wellsprings 20-1
progesterone creams.
Wellsprings Osteoporosis Capsules can also be taken alongside our
Menopause Capsules
and
Sleep Capsules
.
Ingredients
Serving size: 3 capsules. Servings per bottle: 30
Amount Per Serving
RDA
Calcium

(as Calcium Citrate)

168mg
17%
Magnesium

(as Magnesium Citrate)

75mg
19%
Vitamin C

(as Calcium Ascorbate)

60mg
100%
Vitamin D

(as D3 Cholecalciferol)

2,000IU
500%
Boron

(amino acid chelate)

3mg
-
Manganese
2mg
100%
Vitamin K2

(as Menaquinone-4 and Menaquinone-7)

65mcg
82%
Other ingredients: Hydroxypropyl methylcellulose, microcrystalline methylcellulose, vegetable magnesium stearate and silicon dioxide. Manufactured in the USA.
Each jar contains 90 vegetarian, gluten-free and dairy-free capsules.
Usage
Take 3 Wellsprings Osteoporosis Capsules each day with food in addition to your usual Wellsprings Serenity or 20-1 cream application.


Hormonal changes during menopause may encourage weight gain.

Discover the natural alternative to hormone replacement therapy

Natural progesterone can be an effective treatment for this serious condition

What happens to hormones at menopause and how can symptoms be treated?

Understand what's behind the increased incidence of oestrogen dominance in the western world

Learn about the condition behind menopause symptoms

How can a cream deliver progesterone into the body?

What are bioidentical hormones and why are the relevant to your health

How do progesterone creams work and where did they come from

Hear what doctors have to say about natural progesterone and its benefits

Wellsprings offers two varieties of natural progesterone cream. Read on to find out which is best for you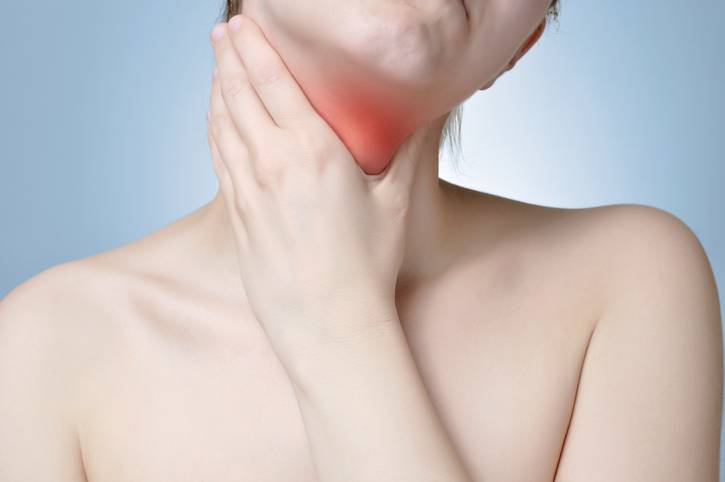 Oestrogen dominance can interfere with thyroid hormone activity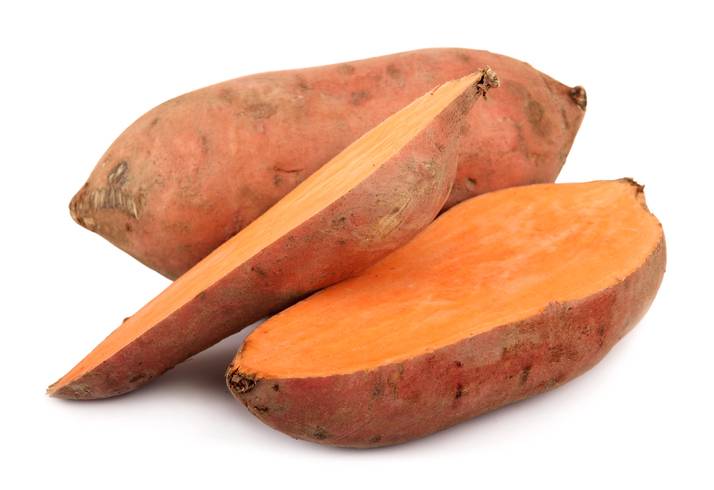 Despite claims to the contrary, Yam Extract does NOT contain progesterone or raise progesterone levels in the body

View all articles

All information given on this site is for general interest only. Every woman is unique. Your results may vary.


A natural, bioidentical progesterone cream used for the relief of menopause symptoms.

Hormonal changes during menopause may encourage weight gain.

"I had hot flushes and perspiration to the point where I looked as if someone was pouring water over me"
*
*
Every woman is unique. Your results may vary.